At the Sonoma Valley Chamber of Commerce, we provide essential resources for businesses and cultivate relationships to develop, sustain, and enhance a diverse and resilient local economy.
For the Sonoma Chamber, champion of local business since 1909, Leadership, Opportunity, Community, Alliances, and Leverage define the work of our organization.
We communicate information on relevant business trends, convene discussions on issues affecting business, and offer networking and leadership opportunities for members, as well as work to strengthen our local economy through our award-winning Economic and Business Development Program.
We invite you to learn more about our organization, including our 450 members from a wide variety of industries, our Board and team, and the many benefits of membership.
If you would like more information about the Chamber, or to receive a print copy of the Sonoma Valley Chamber of Commerce Business Directory and Community Guide, please stop by our offices at 651 Broadway, or contact us.  We look forward to talking with you!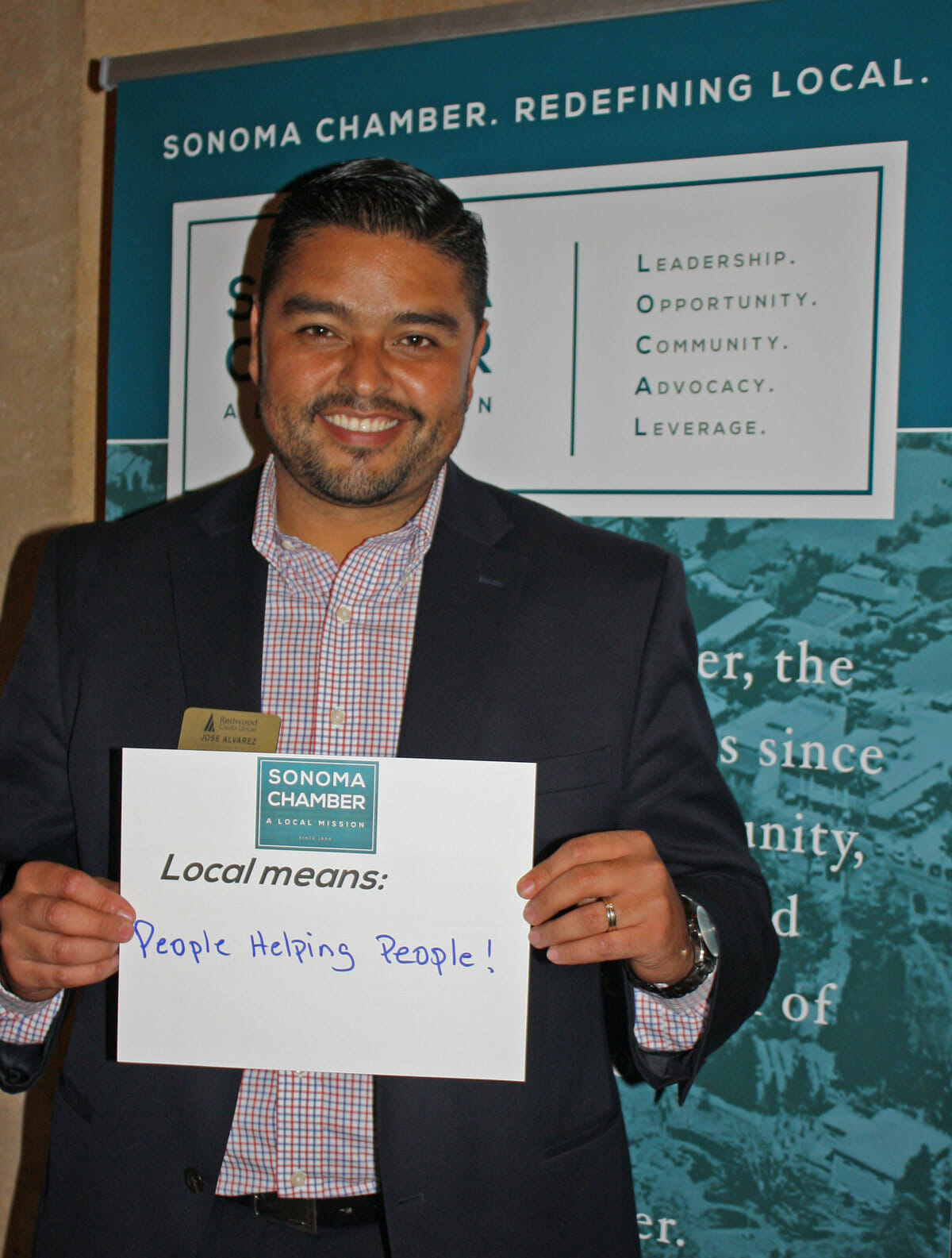 Interested in learning more about becoming a Platinum Partners, Gold Partner, or Small Business Supporter?
2022 Small Business Supporters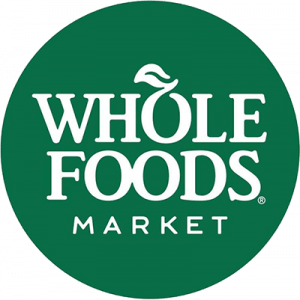 Our mission is LOCAL!  As the Sonoma Chamber enters our second century of supporting business in the Valley, your involvement will help us achieve our goals: a thriving local economy, a business-friendly environment, a well-qualified workforce, and leadership on issues of importance to business owners.
As a member of the Sonoma Chamber, you are investing in your community.  You are supporting our local culture of entrepreneurship, connectivity, and public-private partnerships that make Sonoma Valley an outstanding place to live and work.
Your membership also provides you with a myriad of opportunities to build your local network and access to resources that can help your business thrive.  A few examples: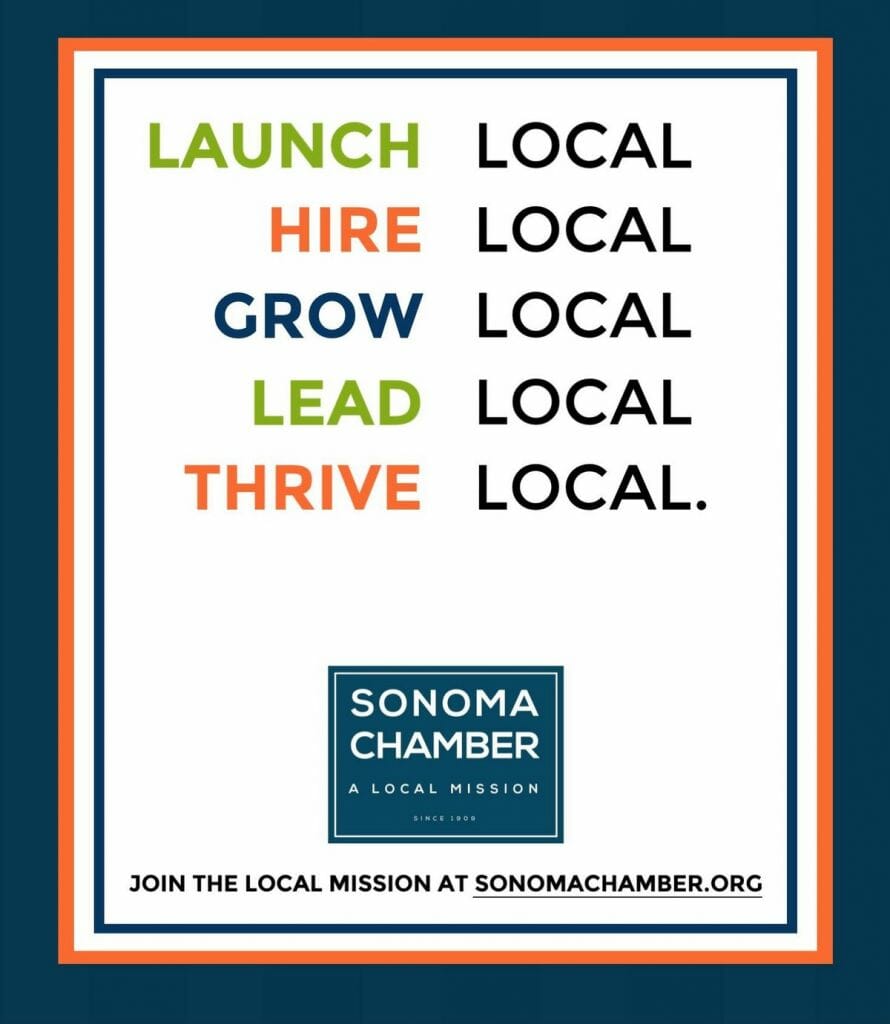 Interested in becoming a Chamber sponsor? Contact us for details.
*The Real Value of Joining a Local Chamber of Commerce, research study by the Schapiro Group.