Getting Started:  A great way to get started is to stop by the Sonoma Valley Chamber of Commerce or Sonoma City Hall and pick up our Sonoma Valley Business Start-Up Guide, then contact Carmen Buffington at the Chamber, who can connect you with additional resources tailored to your needs.
Start-Up Workshop:  About once a month, the Napa-Sonoma Small Business Development Center holds a 3-hour "Business Start-Up Orientation" in our area.  Visit our workshops page to learn more, and find the next workshop on their calendar.
Choosing a Business Structure:  When starting a business, one of the decisions you'll make is which form of business entity to establish.  The local chapter of SCORE has resources on business formation and mentors who can review options with you.
Your Business Location:   Before your sign a lease, be sure to find out about zoning, permits,  signage, and other issues related to the location of your business.  Review our "Guide To Starting A Business in the City of Sonoma" brochure, our video guide (above), and our New Location FAQ's page.  Additional information about permits, searchable by type of business, can be found on the State's CalGold website.
Business License:  Anyone who operates a business in the city limits of Sonoma, whether permanently or one time only, needs a business license, which is renewable every year.  If your business is located in the unincorporated area of Sonoma County, a business license is not required, unless you plan to conduct business within the city limits (e.g., landscaping, catering, construction).  Questions? Call 707.933.2237.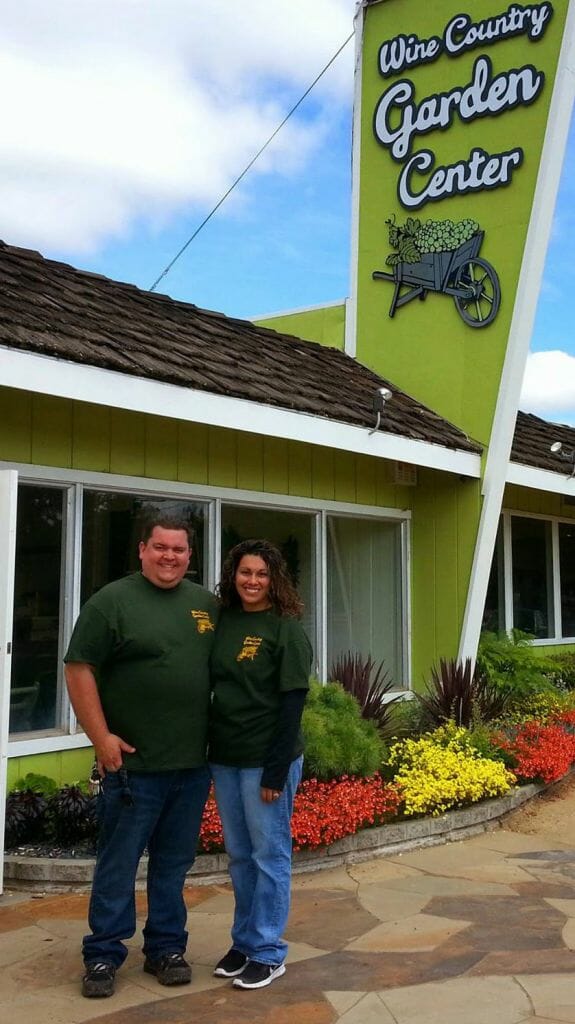 Fictitious Business Name:  If you plan to use a fictitious business name (something other than your personal legal name), contact the Sonoma County Clerk at 2300 County Center Drive, Suite B-177, Santa Rosa, or by calling 707.565.3800. The County Clerk's staff will also be able to provide you with a Fictitious Business Name Statement form.
Seller's Permit:  If your business involves selling or leasing merchandise, you will need a Resale Number from the State Board of Equalization.  Click here for FAQs.  You may be able to register online with eReg.  You can also contact the State Board's regional office in Santa Rosa at 707.576.2100.
Alcohol Sales:  Alcohol sales require special permitting.  First check with the Planning Department (if you are locating in the city limits) or PRMD (in the unincorporated area) to determine if the zone your site is in allows alcohol sales. Then, contact the State's Alcohol Beverage Control Board to apply for a license.
Federal and State Identification Numbers:  If this is the first time you've hired an employee, you may want to meet with your tax specialist to understand your responsibilities as an employer.  If you are planning to employ one or more persons, you must apply for a State Employer's Identification Number; information is available from the State's Employment Development Department.  You can get your Federal Identification Number at the IRS website .  Other helpful links can be found on our Employer Resources page.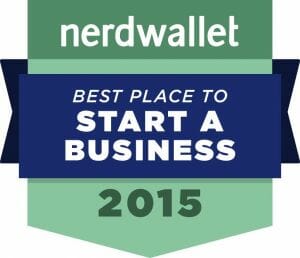 Sonoma is proud to be recognized as one of the Best Places to Start a Business in Northern California.
Learn more about our local
business climate.
Business Plan Resources
Your Business Plan is your roadmap to profitability.  Tools and resources include: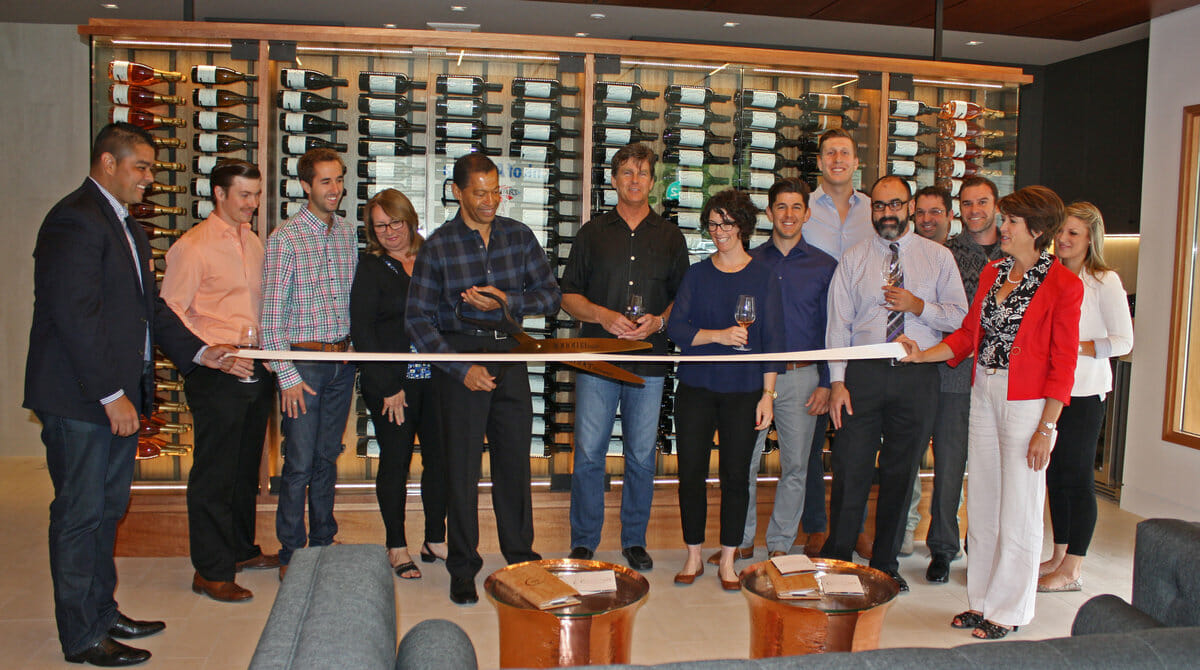 Contact the Chamber; we can provide you with general information about the local market, the permit process, and available financial assistance and incentive programs, as well as access to customized property listing reports and contacts with local commercial property agents.
Sonoma Chamber:
Patricia Shults, CEO 996-1033.
---
City of Sonoma:
City Engineer, Public Works Inspection, City Planning Department, Building Department, and Water Department: (707) 938-3681.
Offices are located on the first floor of City Hall, #1 The Plaza, Sonoma 95476
---
County of Sonoma:
Permit & Resource Management Department
2550 Ventura Ave., Santa Rosa 95403
(707) 565-1900
Business Assistance Team at the Sonoma County Economic Development Board:
(707) 565-7589
Sonoma County Water Agency
404 Aviation Blvd., Santa Rosa 95403.  (707) 526-5370.
Sonoma County Health Department
475 Aviation Blvd., #220, Santa Rosa 95403. (707) 565-6565.
---
Utilities:
Water:  If you are in the city limits of Sonoma, you can sign up for water service at the downstairs counter at City Hall, #1 The Plaza, (707) 933-2205.  If you are in the county area, you may be able to sign up for water service at Valley of the Moon Water District, (707) 996.1037, or visit their offices at 19039 Bay Street, Sonoma, in the El Verano area.
Sewer:  If you are in the Sonoma Valley Sanitation District boundaries, sanitary sewer service is available.  If you are on a septic tank and your project involves substantial changes or additions, PRMD will advise you if you need a percolation test or upgraded sanitation facilities. Since this can be a costly requirement, always ask if it will be needed.
Garbage:  Sonoma Garbage Collector serves the area within City limits. Phone (707) 996-7555.  Empire Waste Management serves the unincorporated area.  Phone (707) 585-0291.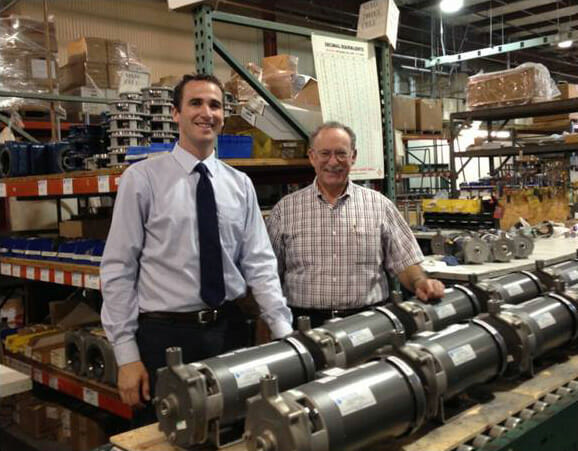 The Eighth Street District is home to more than 150 businesses, including tech companies, manufacturing, food processing, and specialty crafts.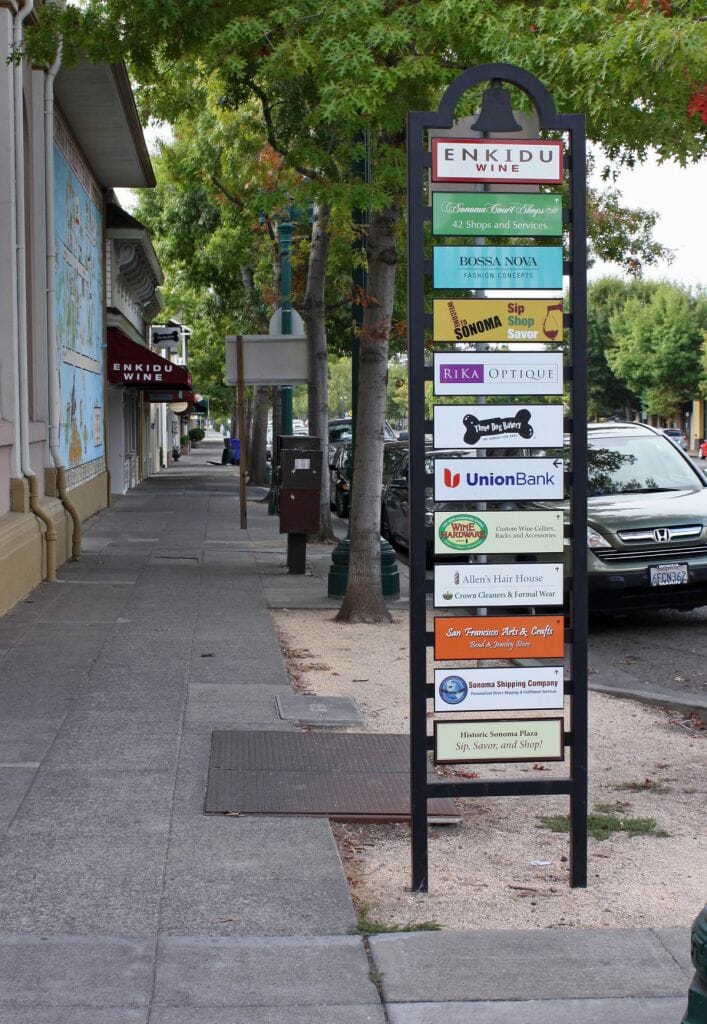 Businesses locating in the Plaza periphery may be eligible for a spot on the City's wayfinding signs.  Contact Patricia Shults at the Chamber for details.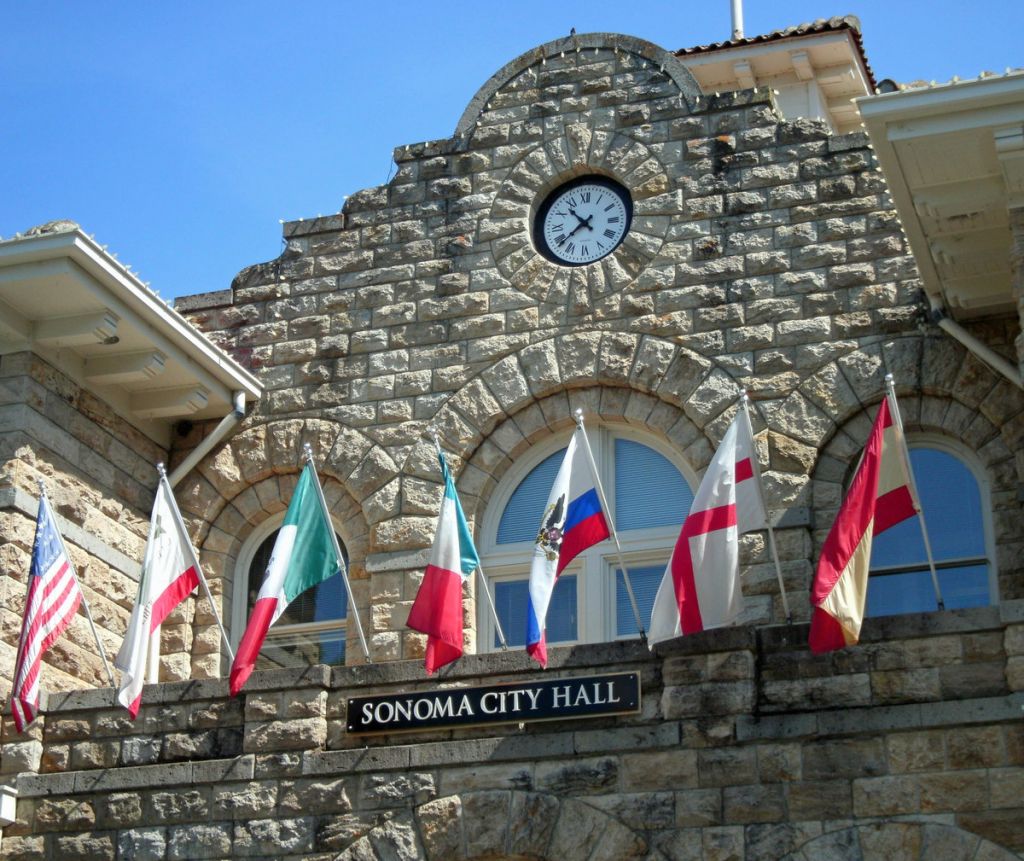 "We've seen how the FAST START program helps new businesses get open faster.  Business clients that have used this option see the benefit and recommend it to other businesses. It streamlines the plan review process, which also tends to make the inspection process go more smoothly as well.  In our experience, the timeline that normally can take 4-6 weeks gets reduced to 1-2 weeks"
 - Brad Johnson, AIA
Principal, STRATAap